A New Way to Experience Lake D'Arbonne

Kayak

Apparel

Paddle Board

Seasoning
*Paddles & Life Vests provided with rentals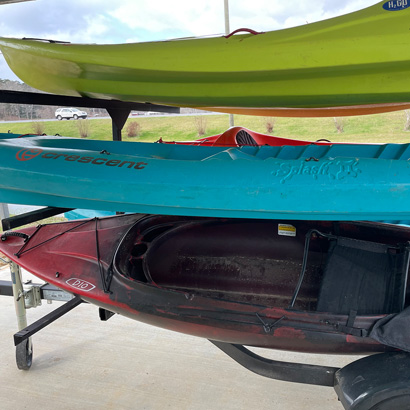 Kayak (single)
2 hours/$25 | 4 hours/$35 | 8 hours/$50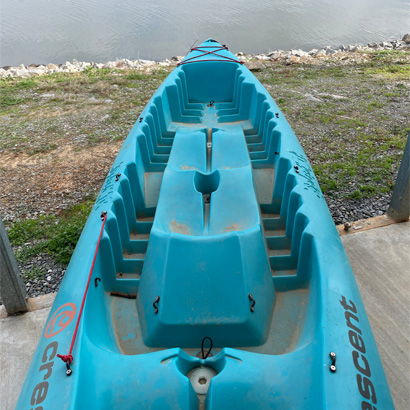 Kayak (double)
2 hours/$25 | 4 hours/$35 | 8 hours/$50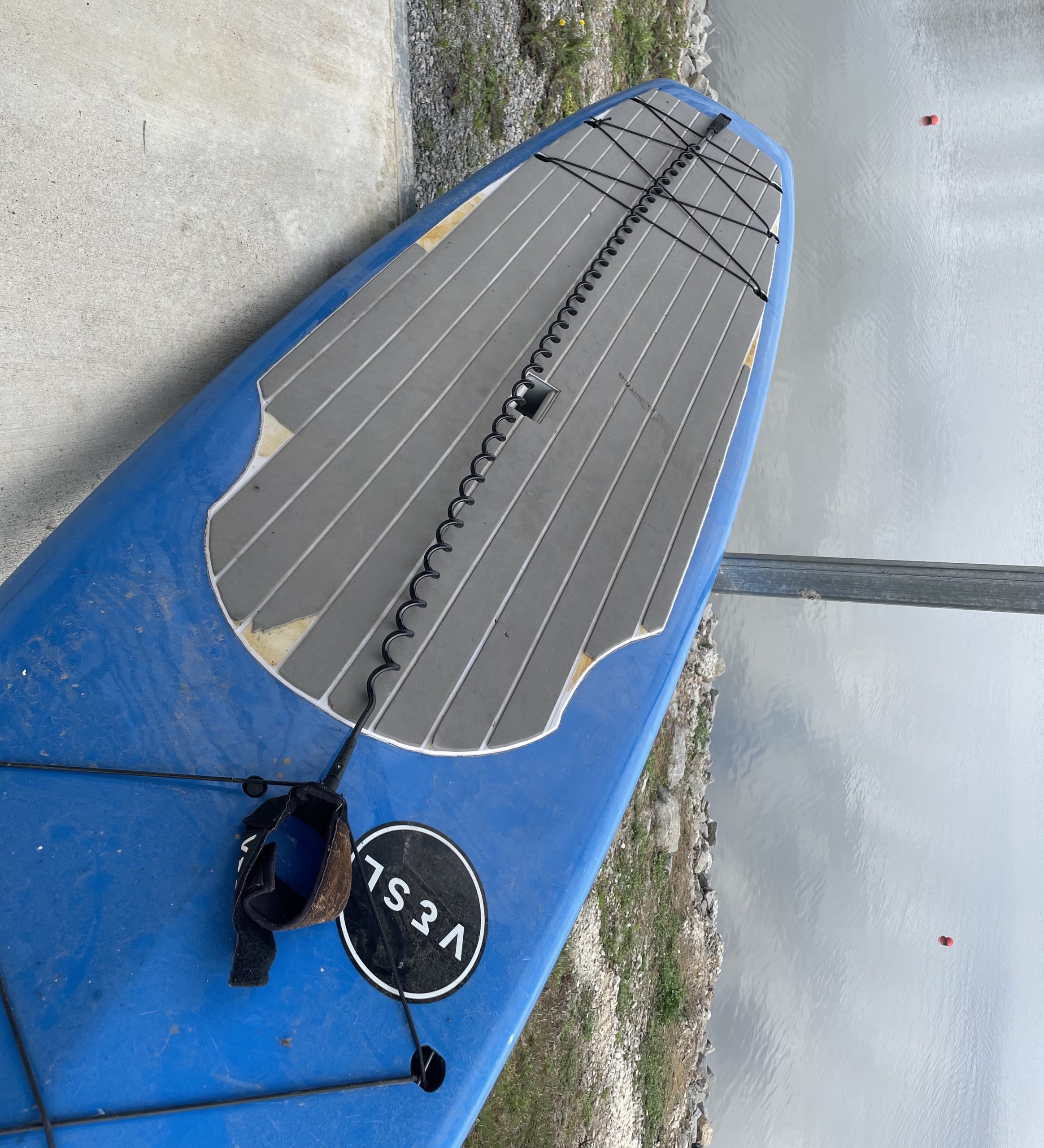 Paddle Board
2 hours/$25 | 4 hours/$35 | 8 hours/$50
Customer Reviews

Very cool dive! The location right on the edge of the lake, along with the variety of outdoor seating and the excellent seafood, makes this a great local restaurant. The atmosphere is welcoming and casual, and there is a playground nearby for kids to stay occupied. Looking forward to visiting again when there is live music!
- Ashley Osborne

Great, fun place in a beautiful spot on lake D'Arbonne. We experienced delicious food, great live music, wonderful staff and a fun atmosphere with beautiful lighting. This place was the best new years eve experience I've had in years.
- Emily Burford

Shake the lake features frank Foster
- Donald Cruse
Lake D'Arbonne Watersports located at Rhett's Tails & Shells on the bank of Lake D'Arbonne in the heart of the recreational area. In addition to rentals, we have a kids playground, restrooms, picnic tables, covered patios and a restaurant and 30-foot bar with everything from lake food, boiled seafood, snow cones and cold beverages.